Podcast: Play in new window | Download (Duration: 2:39:59 — 92.0MB)
Trudi Daniels (@TrudiDan) & Marc Fellhauer (@MarcFell) are here today!
Howard Stern's new book, Donald Trump's tax returns, JFK's crumbs, Melinda Gates' audio book, a 'racist' Cubs fan, Janelle Evans fired & hired, Lil Bill isn't doing too well and Zuves takes an angry Uber on strike day.
Bill had a 2nd surgery today. #ThoughtAndPrayers
Listening to movies while chauffeuring kids around seems to be a shared experience.
Jenelle Evans was BLOWN OUT from Teen Mom on MTV, but she and her dog killing husband landed on the WE network for Marriage Bootcamp.
Drew found his lost pair of very expensive sunglasses in the spot where the spare tire would've been in his car had he not had to change it a few weeks ago. If you see him out & about, it's still not too late to congratulate him on this amazing feat of adulthood.
Just like R. Kelly, MTV won't give dog killing David Eason a chance to break his silence simply because he threatened the production.
Trudi attempts to spoil the HBO mini-series Chernobyl. Marc might be racist because he can't tell the white people apart on the show.
Was the failing New York times piece on President Trump's taxes a case of things being rigged or just good reporting?
Medical shrooms & electric shock therapy are tools people are using to reprogram their brain in an attempt to break free from depression.
A Cubs fan that was playing the circle game with all of America is sparking fake outrage after Twitter declared the upside down 'ok sign' is racist.
The Dearborn city employee that made a crappy comment on the SI burkini model has been officially BLOWN OUT.
A TV anchor from Baltimore has been let go after viewers felt a question she asked was racist and sexist.
The UBER drivers who were attempting to protest at the airport didn't have a permit & were asked to go loiter elsewhere.
Load Steven Craig Mason was stalking thousands of women in the US, but Royal Oak police are the ones that caught this creep.
The second man in the Roseville bowling alley attack is sentenced after a ludicrous explanation from his attorney.
Melinda Gates strikes fear into multiple powerful men as Barack Obama and Warren Buffett claim they love her book.
Zuves is back from his 2 block Uber ride with very little to report other than the driver was mad she had to leave her couch.
Prison has been good to Clara Harris who did donuts over the body of her cheating husband in her S class Benz.
Howard Stern's new book Howard Stern Comes Again is a more evolved & less narcissistic read than his previous two books.
The CBS Evening News anchor position has become such a throw away gig that we only just now learned who Jeff Glor is.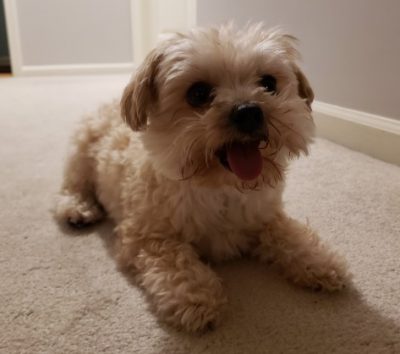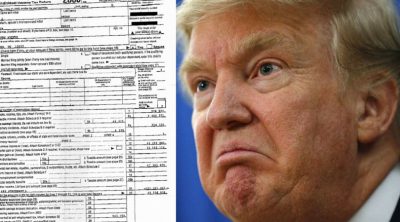 Someone's not happy. ©Reuters/Brian Snyder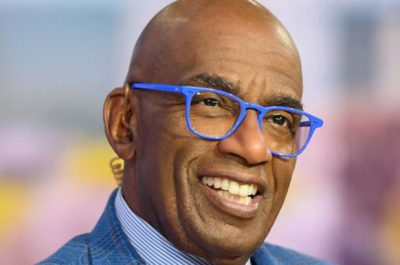 Glasses are cool, not the person wearing them. ©Reuters/Brian Snyder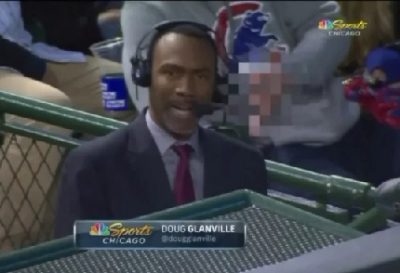 What horrific thing is blurred? ©NBC